Full Service Fill-'er-Ups!
Air Up To 4500 PSI and Nitrox Up To 40%
Not only are we about the cheapest game in town with regard to air and nitrox fills, we're one of very few who can fill 4500 PSI cylinders. You might call ahead to make sure our banks are topped off. Drop them off, or we'll fill while you wait. And we can fill your enriched air tanks from 22-40%!
If you're not already Nitrox certified, click here!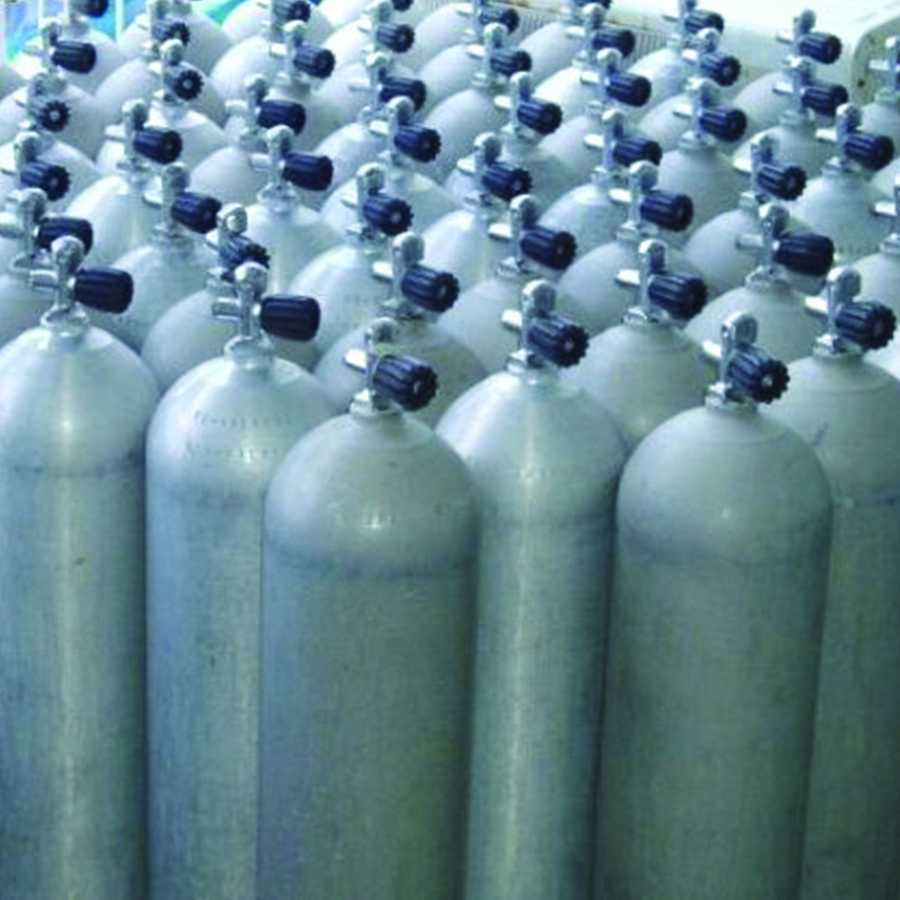 3000 PSI Air Fill                 $8
4500 PSI Air Fill                 $13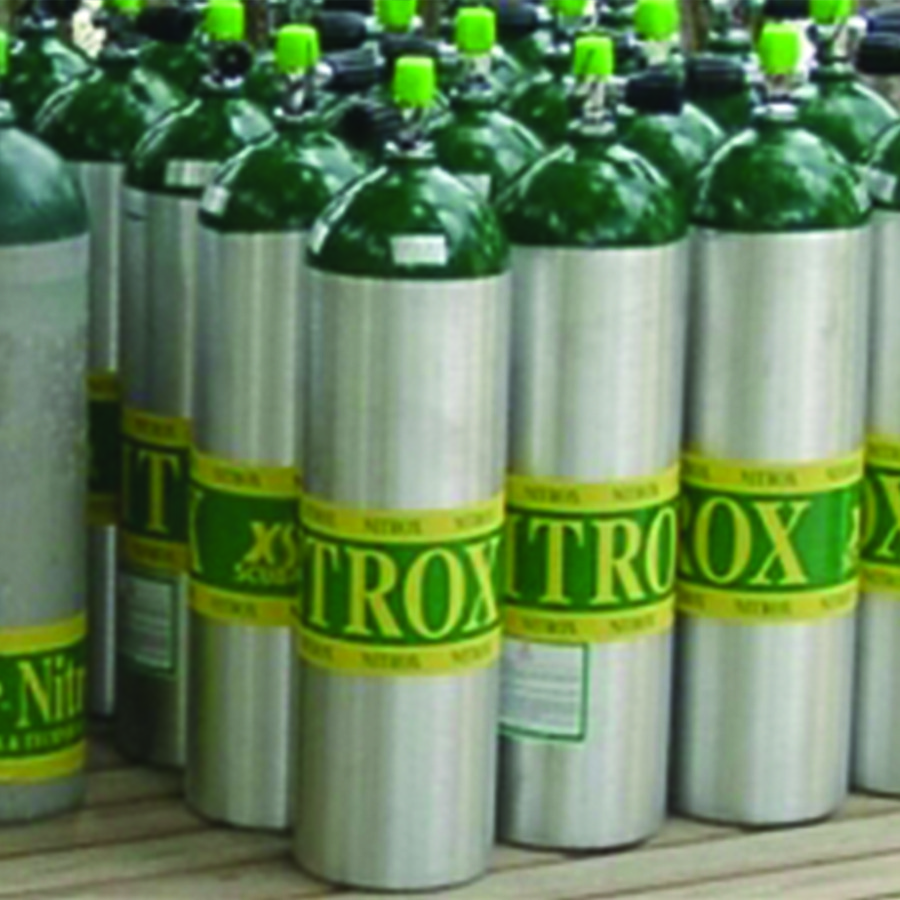 Nitrox 22-32%                     $12
Nitrox 33-40%                    $15