Put Some Real Upgrade In Your Lifestyle!
Hear That? It's Your Next Dream Vacation Calling!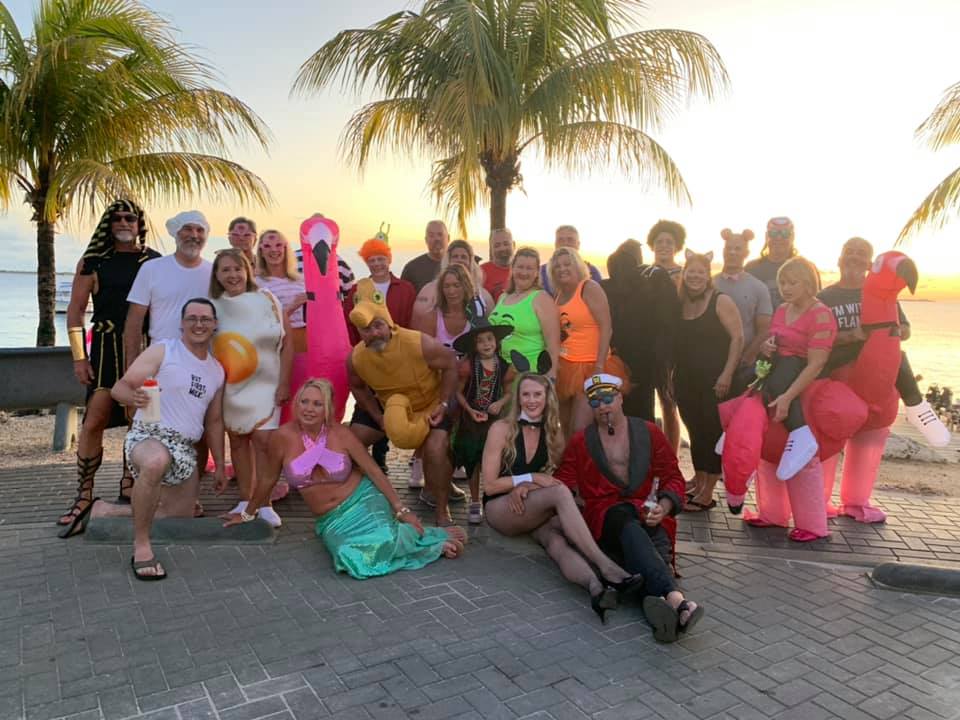 This Is Why You Learned To Scuba Dive
Here's where all your classes and training pay off, using your newly refined skills to enjoy the beautiful reef life on a faraway island. Or a mysterious shipwreck closer to home. Or endless, carefree diving off a live aboard in the middle of nowhere! Regardless of your taste in vacations (you may not even know what it is yet!), Your Dive Shop has you covered.
We typically take 5-6 Bluewater dive trips per year. They range from budget-friendly East Coast excursions to mid-priced Caribbean getaways to bucket-list dream locations in the South Pacific! They all have the same three things in common: Fun, Friends (new and old), and lots and lots of Diving! Some of our biggest hit trips, like Roatan and Bonaire, are every year. Others are constantly changing. Check out our calendar, call us, and sign up for our newsletter to be in the know when new Bluewater dive trips are announced!
To travel stress-free, check our our Travel Tips page!
Some Of Our Upcoming Trips…
Bahamas, Sept. 18-24, 2021 - FULL
Explore the beautiful Bahamas the way they should be explored: aboard the live aboard, The Juliet! Dive your brains out at your own pace while enjoying great food, friends, views, and hospitality. $1690-1890 pp/double occupancy – approx. 19 dives, 6 nights, and all meals.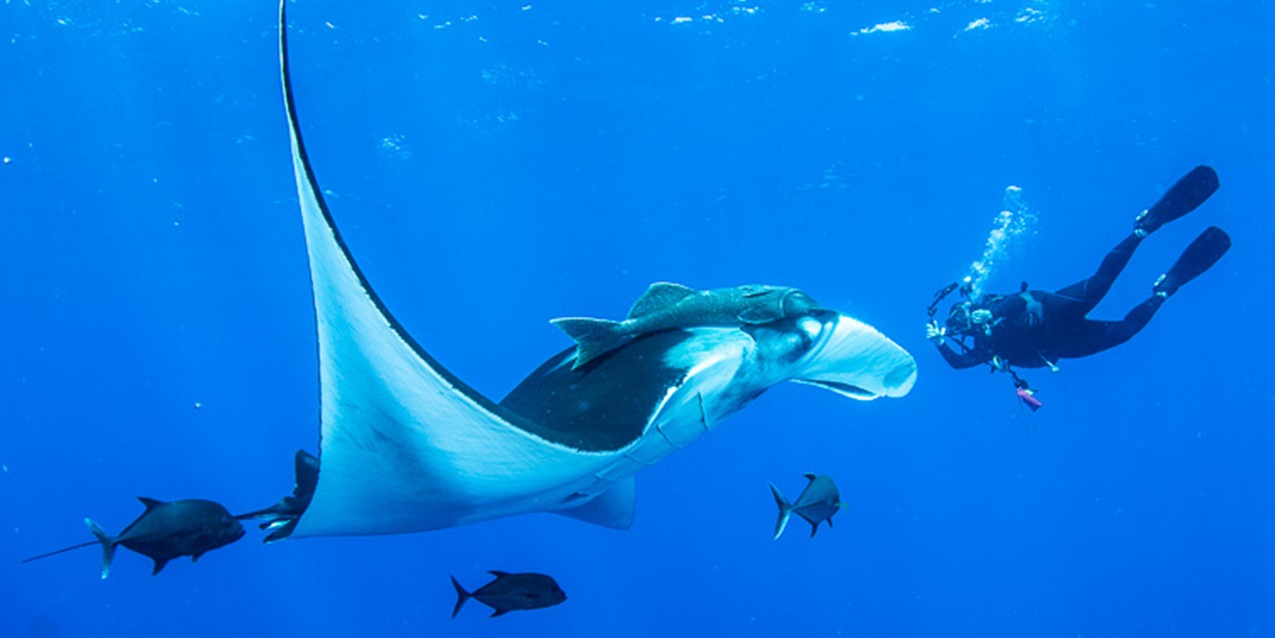 Galapagos, Feb 20-March 1, 2022 - FULL
At the very top of many divers' bucket lists! Climb aboard the Galapagos Master, and enjoy beautiful, blue water and more pelagics than you can shake a camera at! Whale sharks, hammerhead sharks, Galapagos sharks, and huge Pacific mantas! $6710-6815 pp/dbl occ.
Roatan, May 7-15&21-29, 2022 - FULLx2
Some of the best diving in all of the Caribbean, and one of the best bangs for the buck! The West End of Roatan boasts breathtaking walls teeming with life and a town that's perfect for divers. $1119 pp/double occupancy – 6 days of 3-tank dives, 8 nights hotel, breakfast, and ground transfers.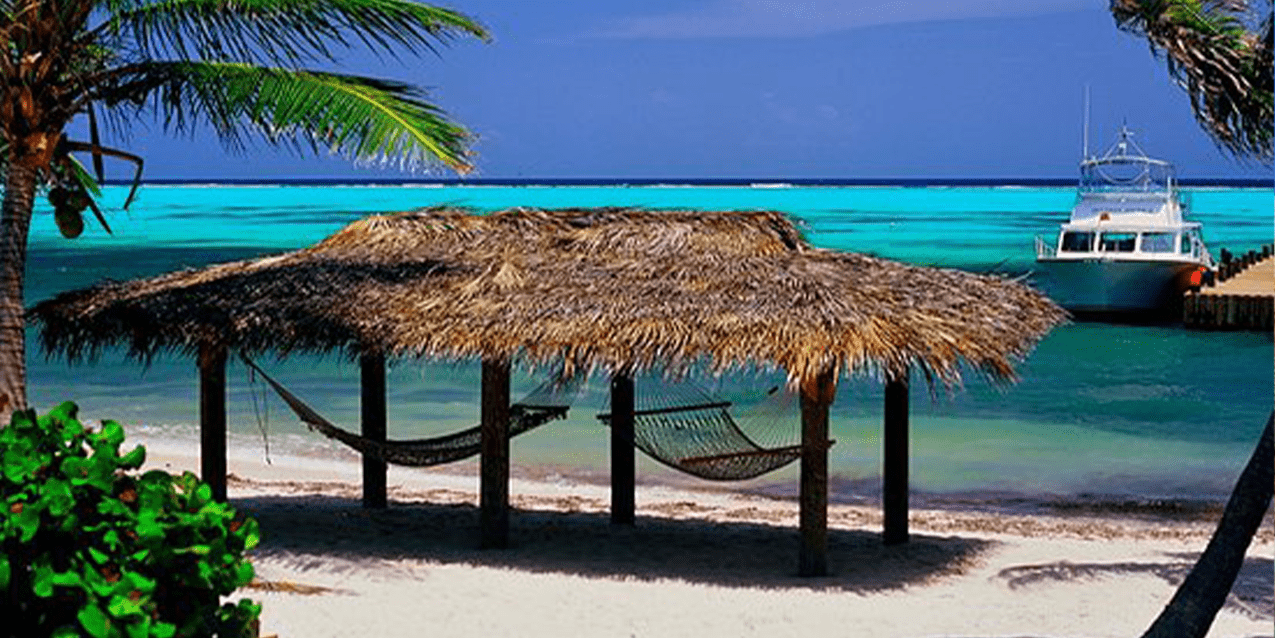 Little Cayman, Sep. 10-17, 2022
Most consider Little Cayman to be the best diving in the Cayman Islands. Enjoy a relaxing week at Little Cayman Beach Resort with lots of diving, great food, and fun in the sun! $3099-3399 pp/double occupancy – includes 17 boat dives, free nitrox, all meals, flights, and airport transfers.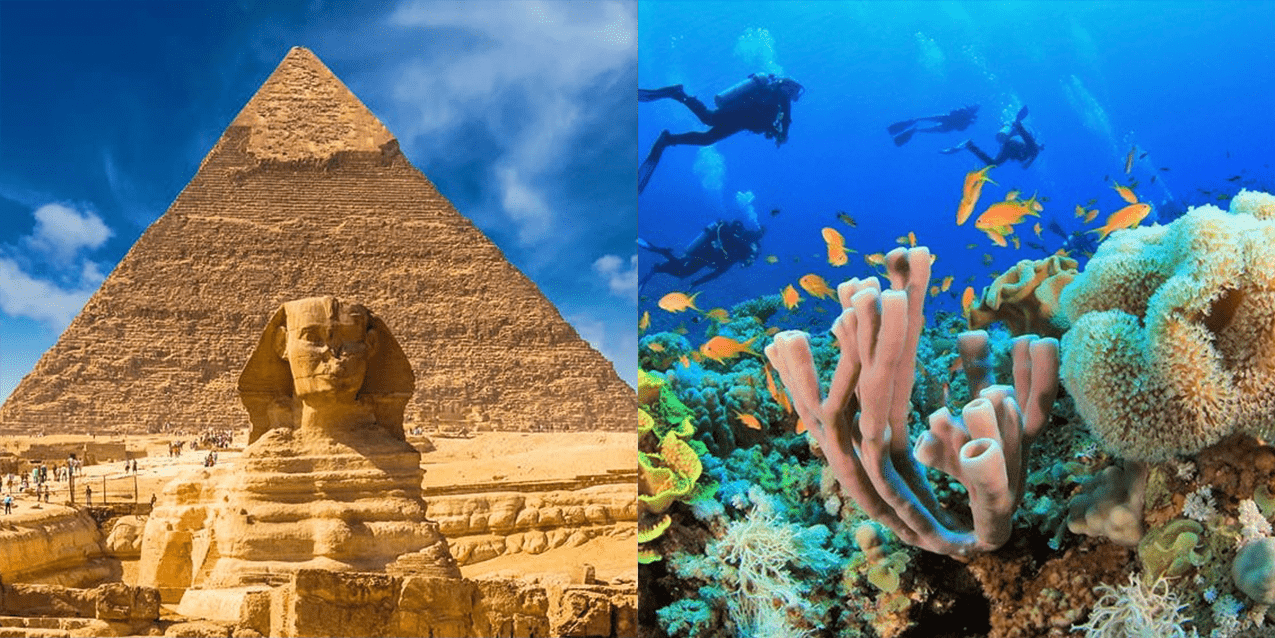 Red Sea/Egypt, Nov. 9-20, 2023 - FULL
Two days of land tours (Cairo Museum, Pyramids, Nile dinner cruise, etc.) followed by an incredible week aboard the All Star Scuba Scene. The best reefs, wrecks, and wildlife the Red Sea has to offer! $2800-2900 pp/double occupancy – includes 3 nights' hotel in Cairo, land tours, domestic air, and 7 day/6 night liveaboard.
Flying somewhere not in your wheelhouse just yet? Check out the underwater fun you can have closer to home!