Stick Your Toe In and Check The Temperature!
Experience the Magic of Scuba, Zero Commitment
$50
Limited time offer: sign up for the Open Water course within 7 days, and get $25 off normal course price!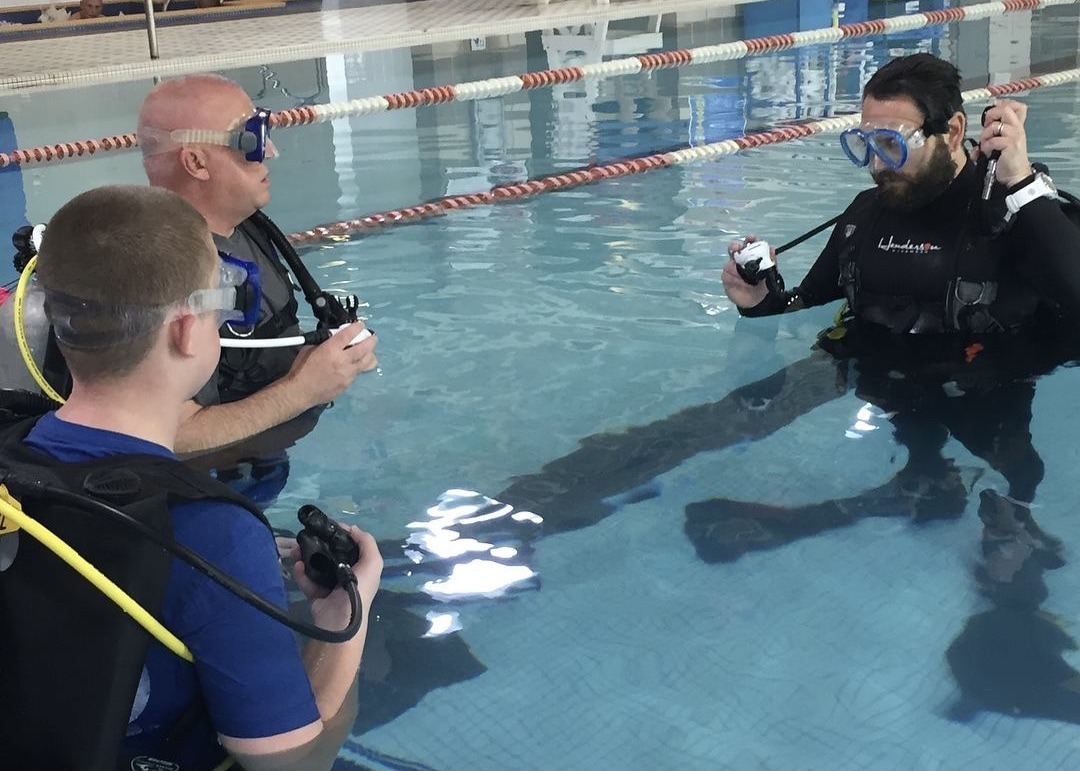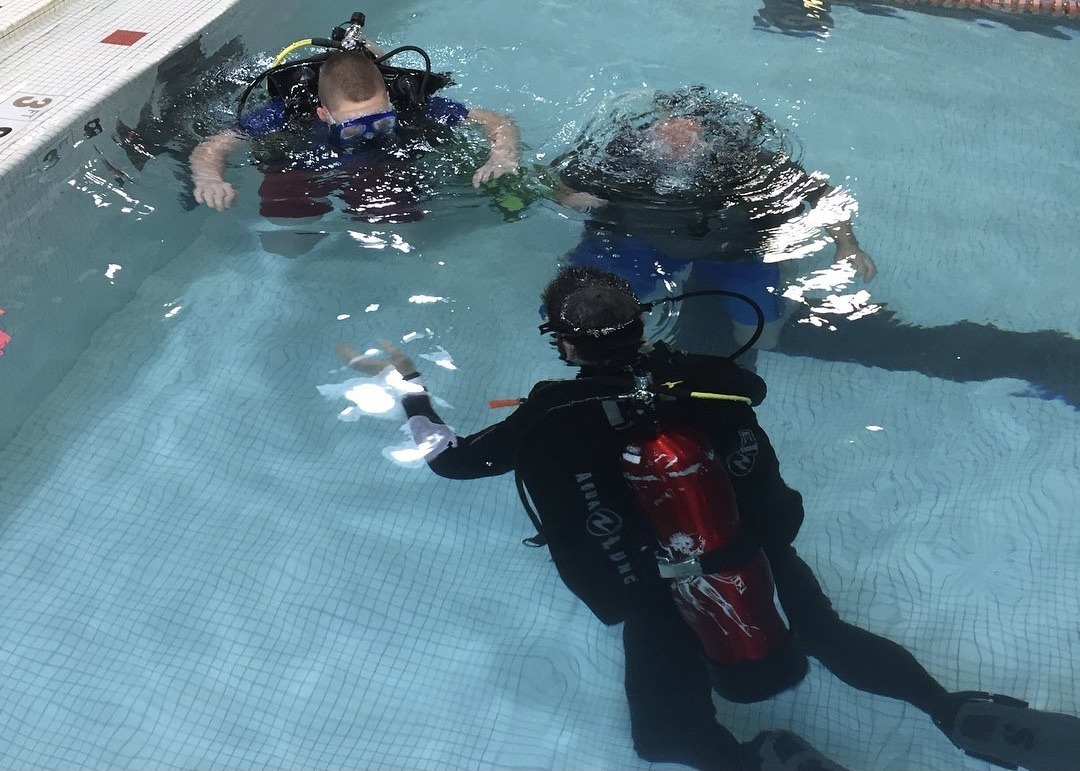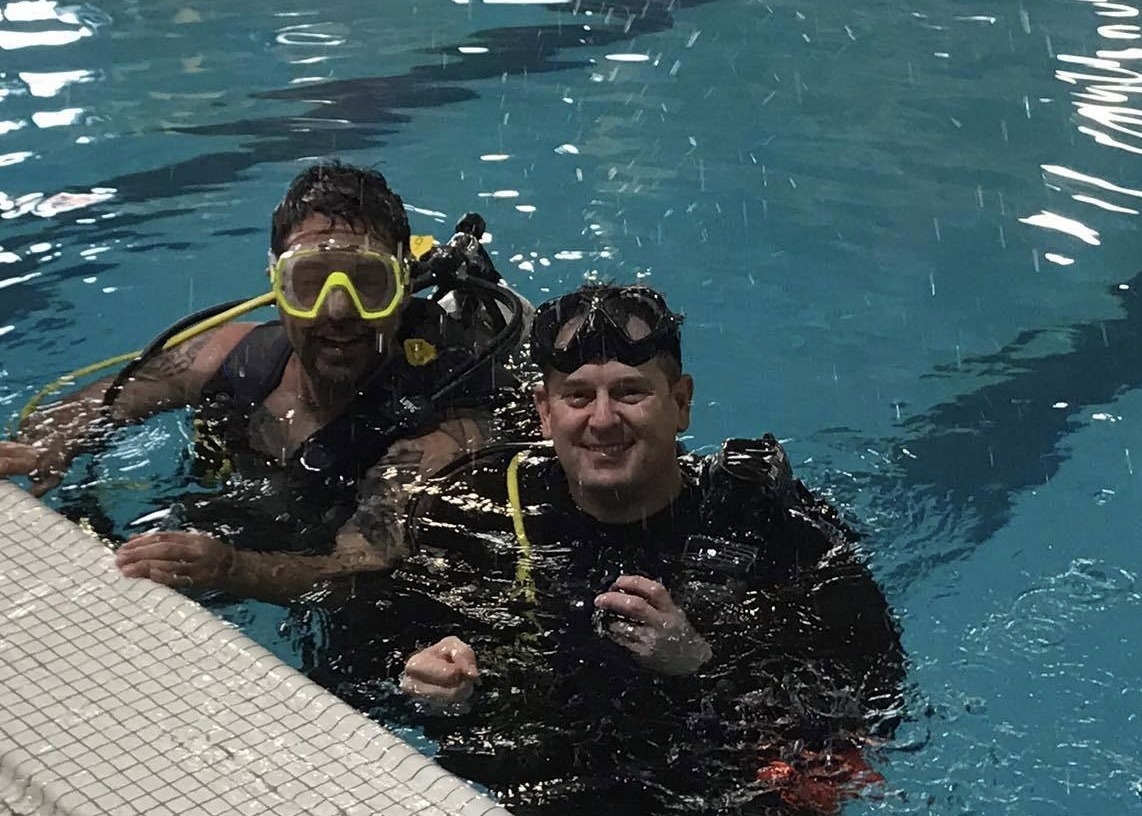 Discover Scuba Diving (DSD) - $50
Consider this the gateway. Not a certification, but an experience, a DSD allows the uncertain to ease into scuba diving. Jump in the pool, get some basic instruction, then experience the superpower of breathing underwater! It's been our experience that a DSD almost always leads to the complete Open Water certification.
All the equipment is provided for you. All you'll need is swimsuit, towel, t-shirt or rash guard (if desired), sunscreen, and a mind ready to be blown!
And, for a limited time, sign up within 7 days of your Discover Scuba Diving experience, and get $25 off the normal Step 1 course price!
DSD Participant Form
This form needs to be filled out and signed prior to your DSD experience. You're welcome to download it now to save time! The medical questionnaire requires an actual YES or NO on each line, and any YES will require the approval of your healthcare provider prior to any in-water activities.
If it's needed, the form for your healthcare provider to sign can be found here.
Check out our calendar for upcoming DSDs. If you don't see what you're looking for, call us to schedule one!