The Better You Get, The More You Like It!
For Most Folks, Getting Certifed Is Just The Beginning!
Don't fall into the rut of getting Open Water certified, then just diving a couple times a year, thinking you'll "learn as you go." Taking a few continuing education courses (and maybe even reaching for the brass ring of Master Scuba Diver) will greatly improve your diving and increase your competence and confidence in the water, making your dive trips, or local diving, much safer and more enjoyable!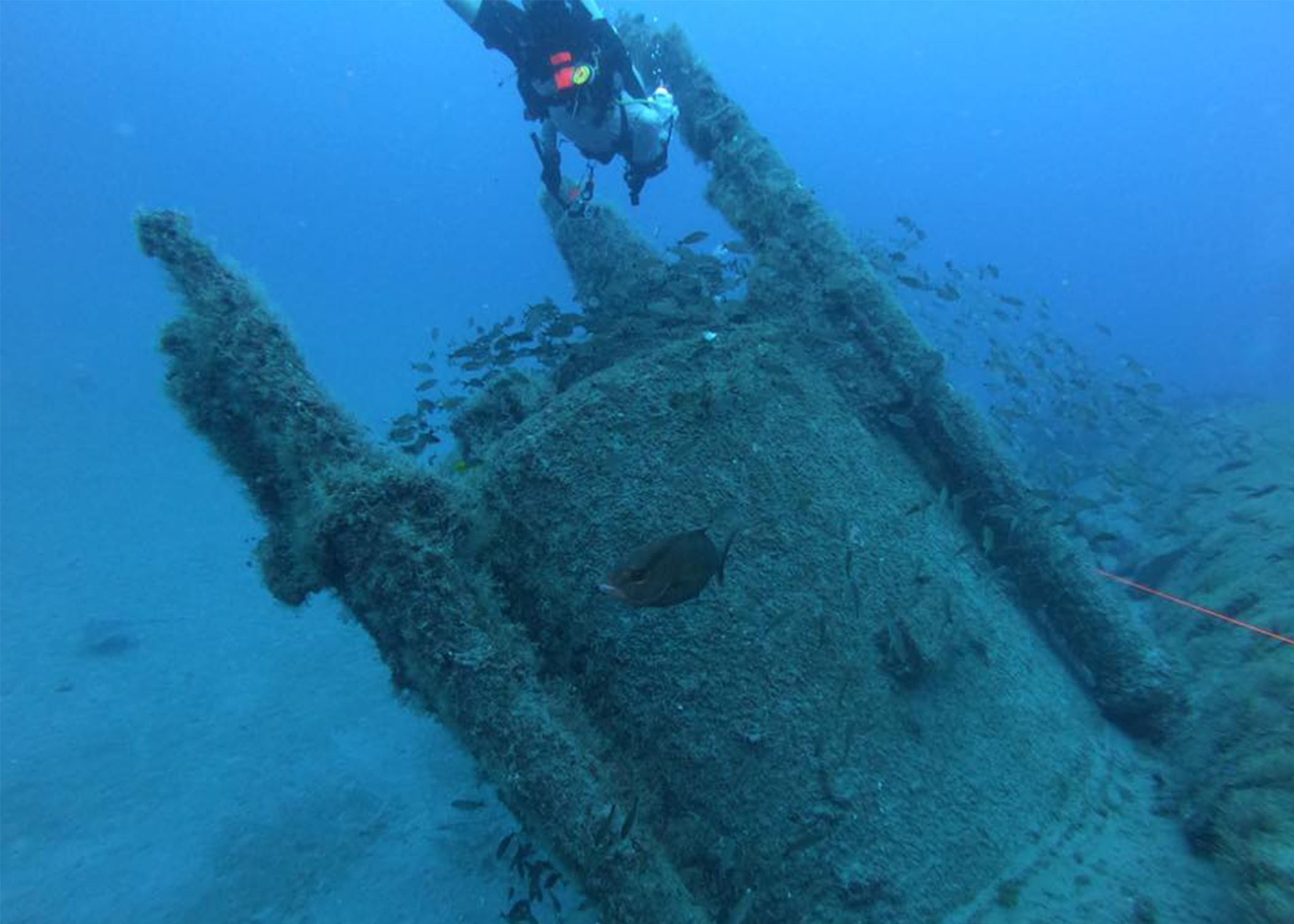 Advanced Open Water - $225
Advance your diving skills, become much more comfortable in the water, and discover your underwater interests through five "adventure" dives. Deep and Underwater Navigation are the two required by PADI. The other three usually depend on location and conditions. You don't need to be "advanced" to take this course; that's precisely the point of it! You'll be amazed how much more advanced you feel afterward. Materials and equipment rental not included.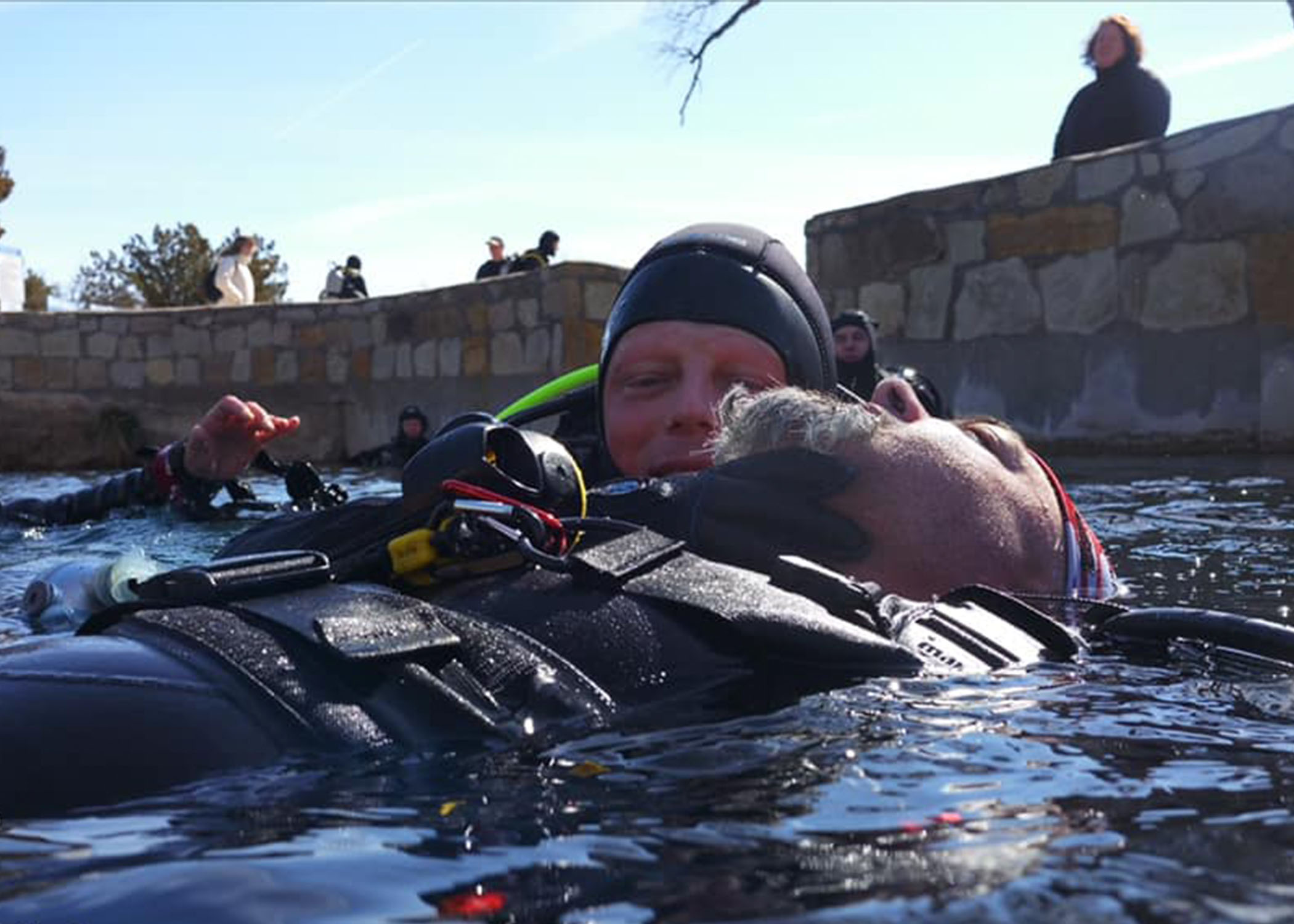 Rescue Diver - $249
Most divers consider Rescue Diver to be the most rewarding, and fun, course they've ever taken. You'll learn exciting rescue and life-saving techniques, but most importantly, you learn to expand your scope of awareness to other divers, as well as spot potential issues before they become serious problems. This is the level to which all divers should aspire to more fully round out their skill set! Materials and equipment rental not included.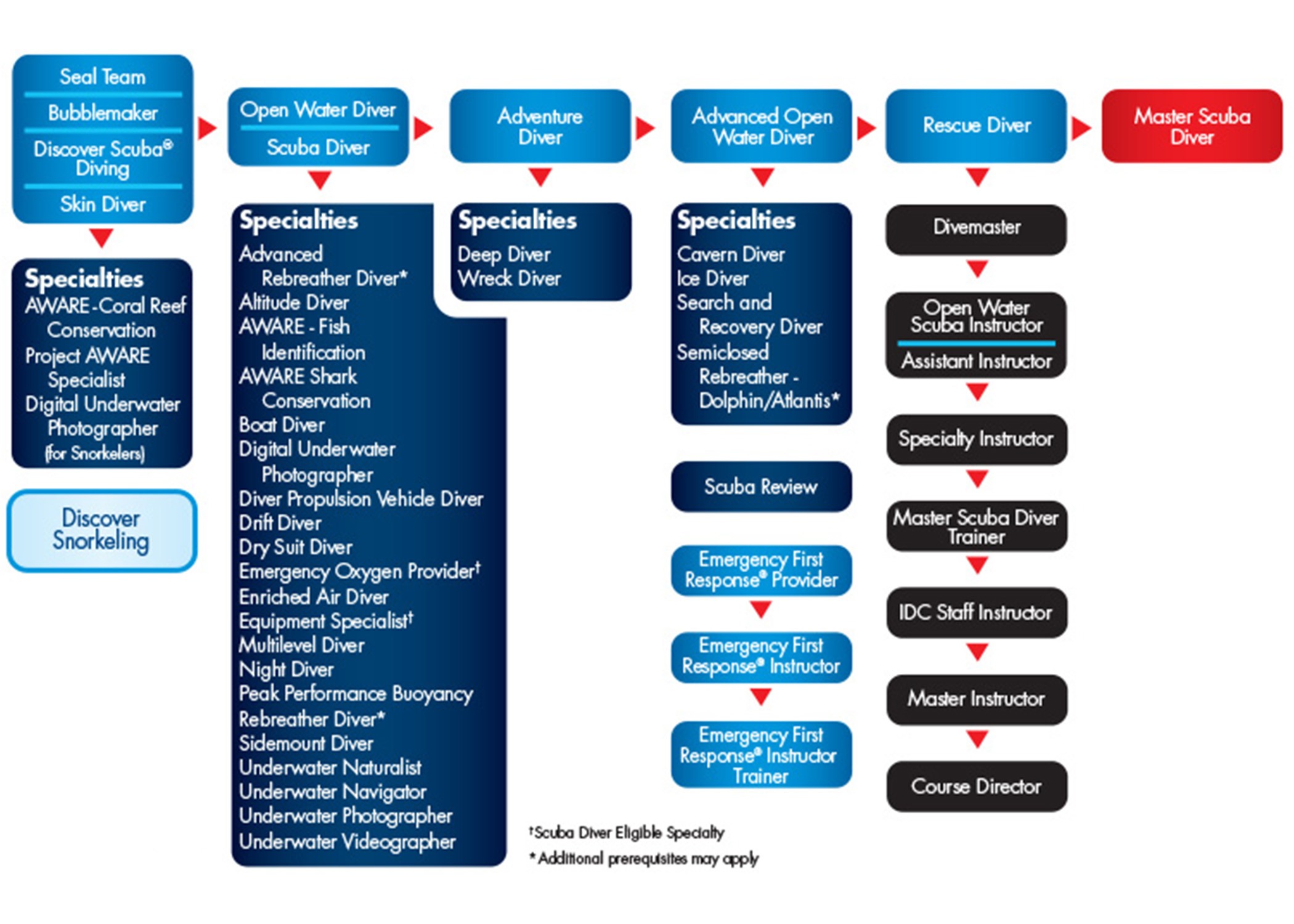 Dive Specialties
After getting a taste of various specialties during Advanced Open Water, many divers want to enroll in a full specialty, or more. You'll learn all the ins and outs of a particular dive discipline, like deep diving, wreck diving, underwater navigation, search and recovery, peak performance buoyancy, and many more! Ranging from 2 to 4 dives, each of these count toward the coveted PADI Master Scuba Diver Rating! Materials and equipment rental not included.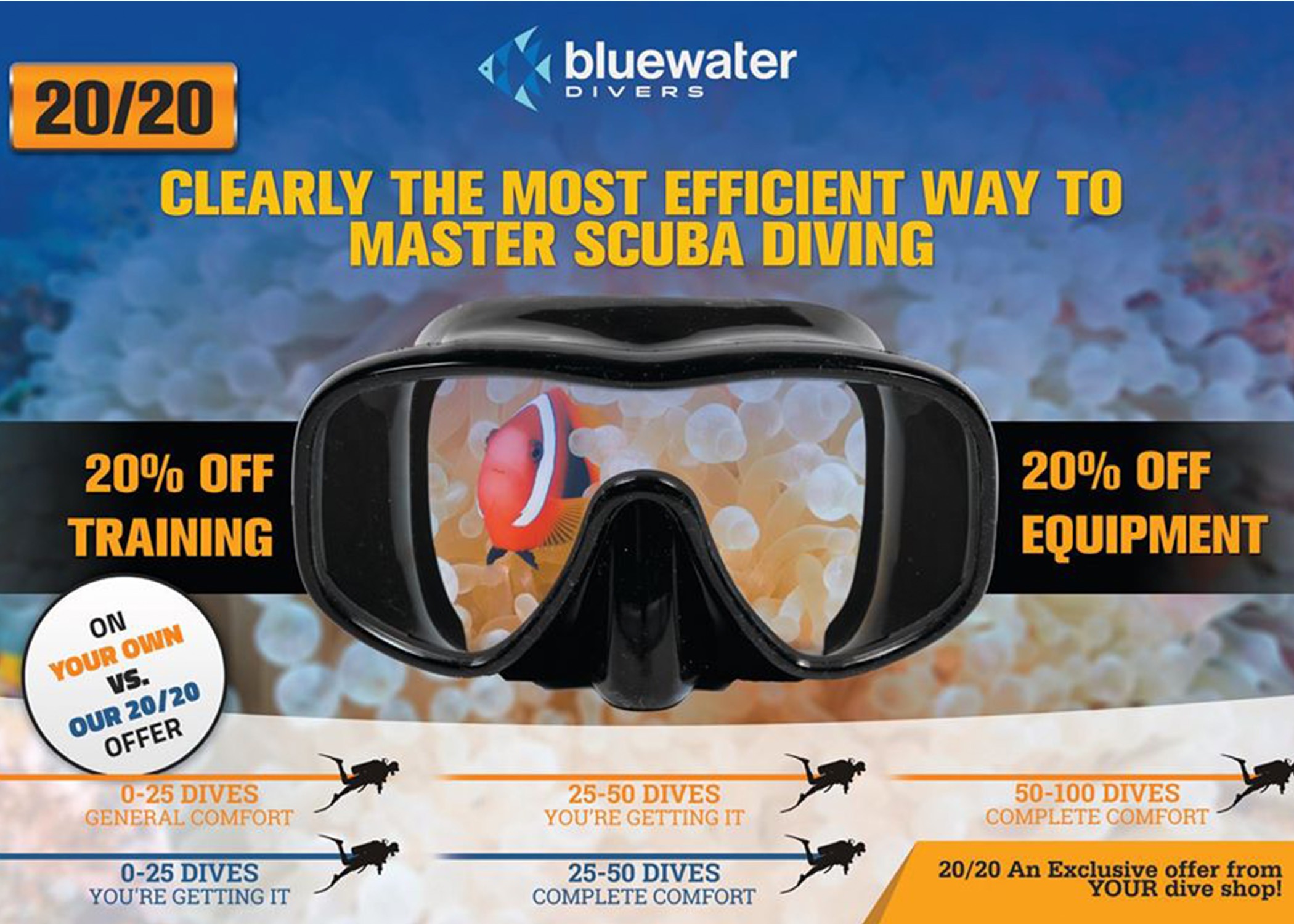 Master Scuba Diver
PADI's Master Scuba Diver rating is the highest non-professional certification in diving. It's a badge of honor that tells others you've done a LOT to improve your diving. It consists of Open Water, Advanced Open Water, Rescue Diver, any five PADI specialties, and 50 logged dives. Thanks to our exclusive 20/20 Program, Your Dive Shop has made acheiving this goal faster, easier, and much cheaper than you might have thought possible!