Focusing On One Star At A Time!
The Best Gear You May Not Know About Yet…
Every so often we showcase a new piece of scuba gear and give you all the details about why we think it's so awesome. Check back often, as you never know when a new review will be posted.
Click each item below to read the detailed review.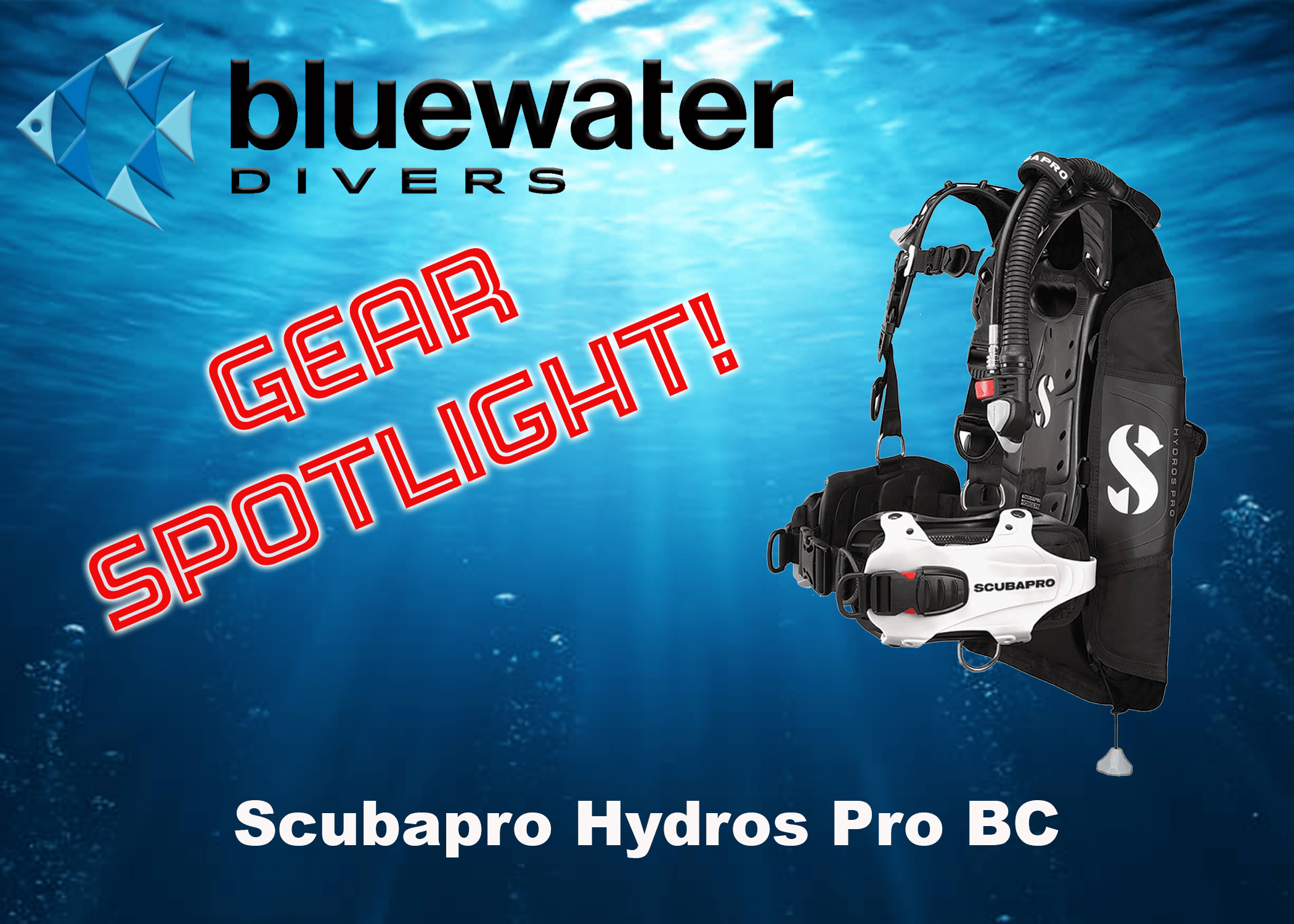 Scubapro Hydros Pro
Full-featured and travel friendly.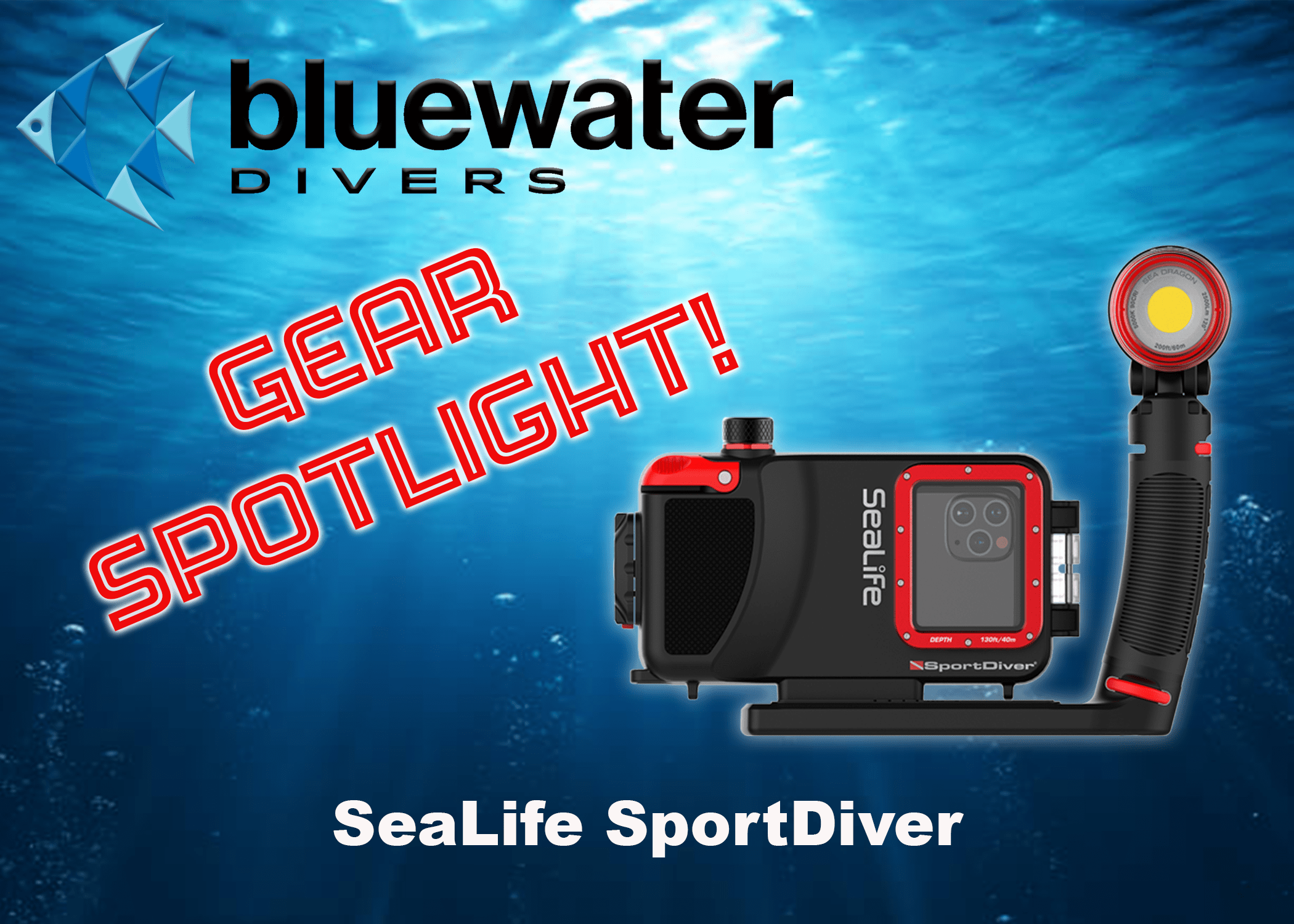 SeaLife SportDiver
Unlock your phone's full potential!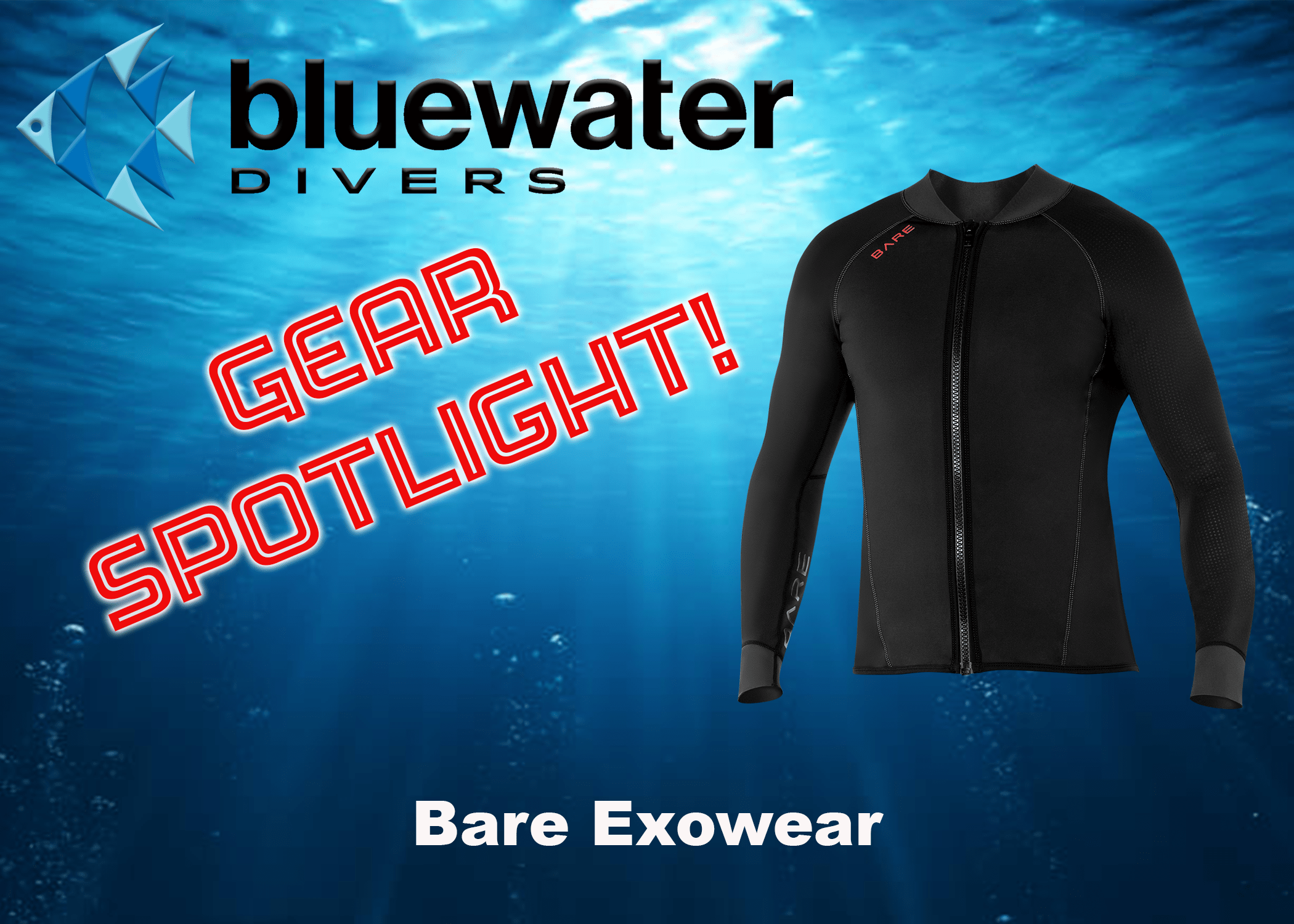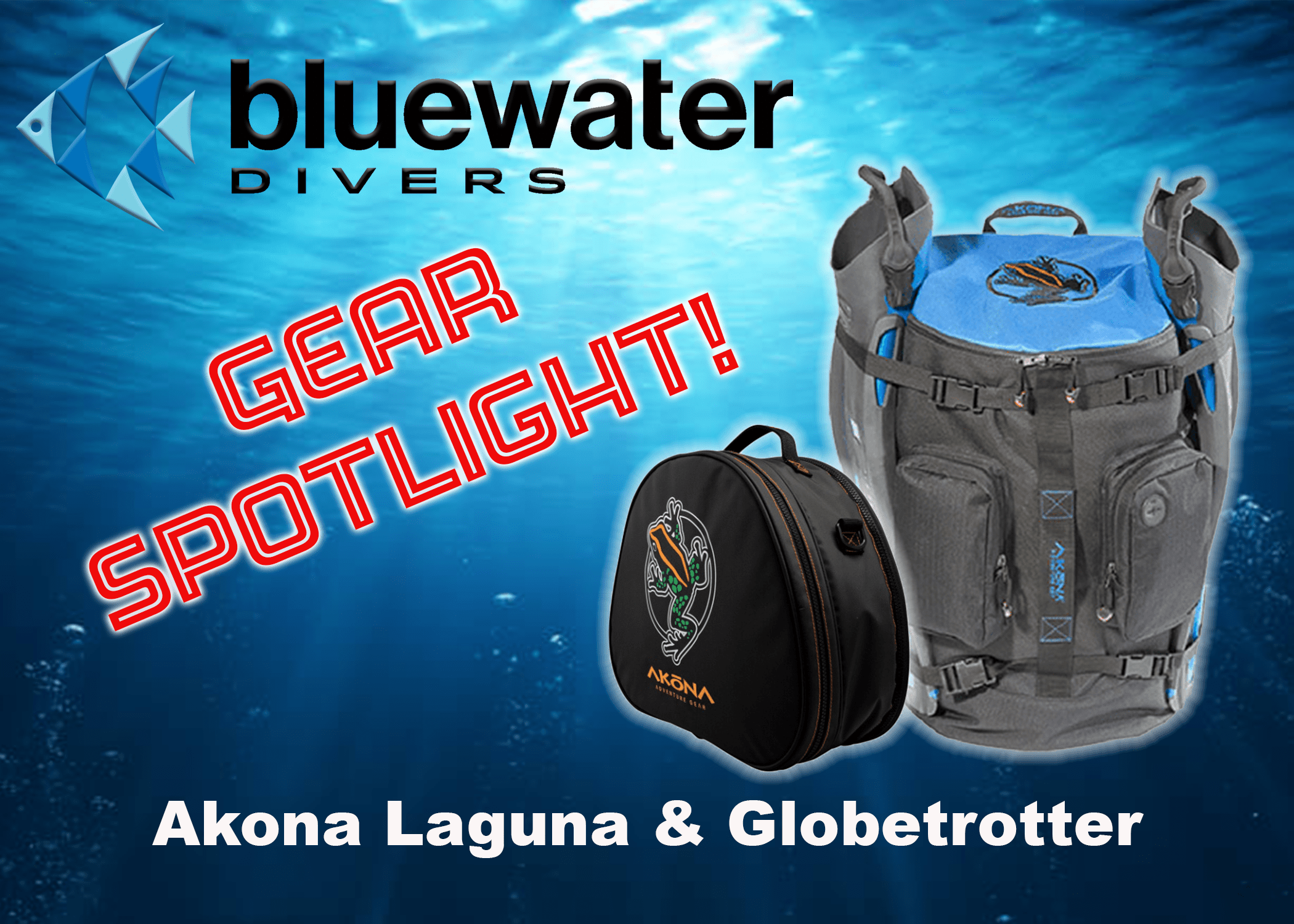 Akona Laguna/Globetrotter
Dive travel made "awesomer."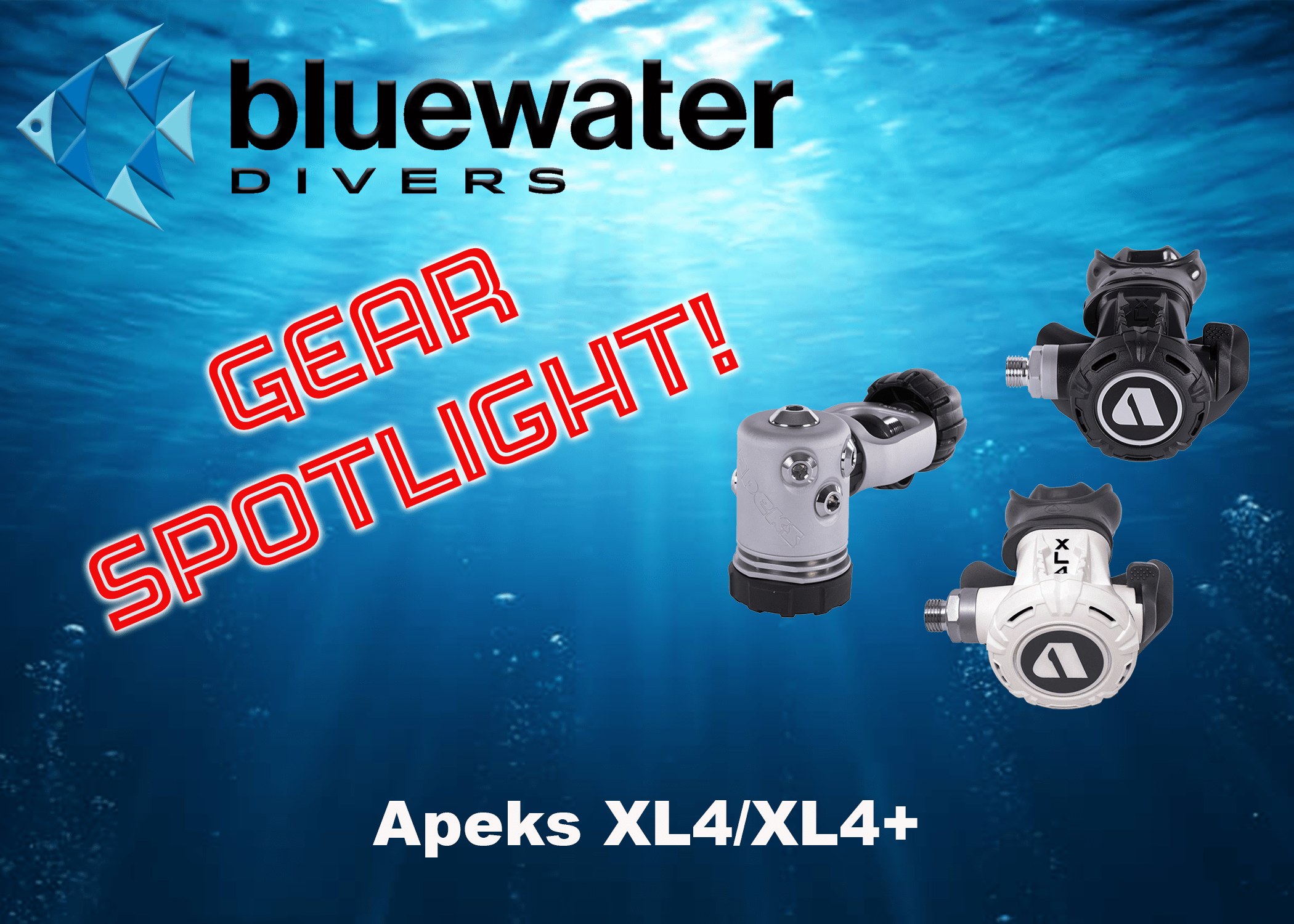 Apeks XL4/XL4+
Super easy breathing in a tiny package.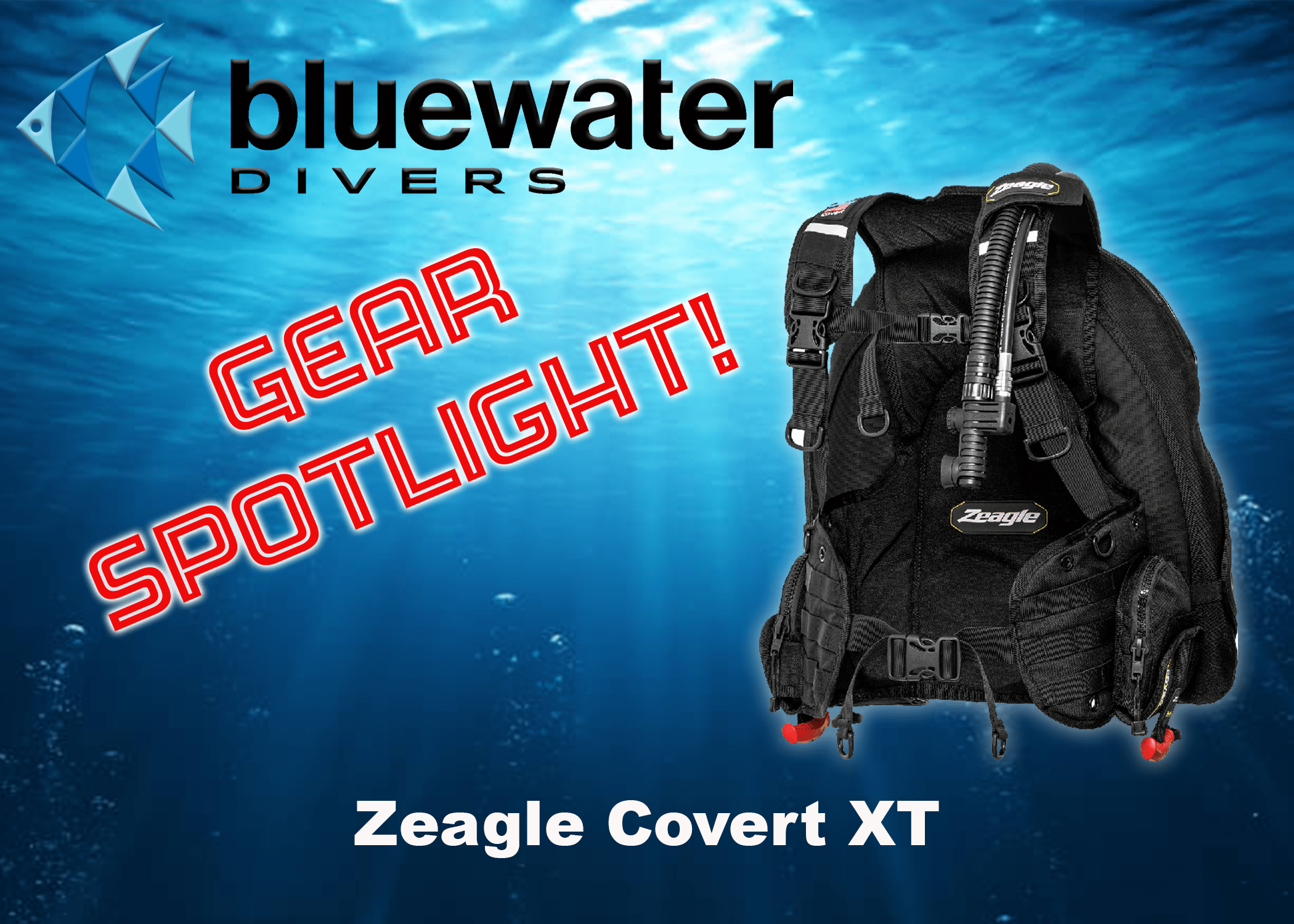 Zeagle Covert XT
Your luggage scale won't even notice…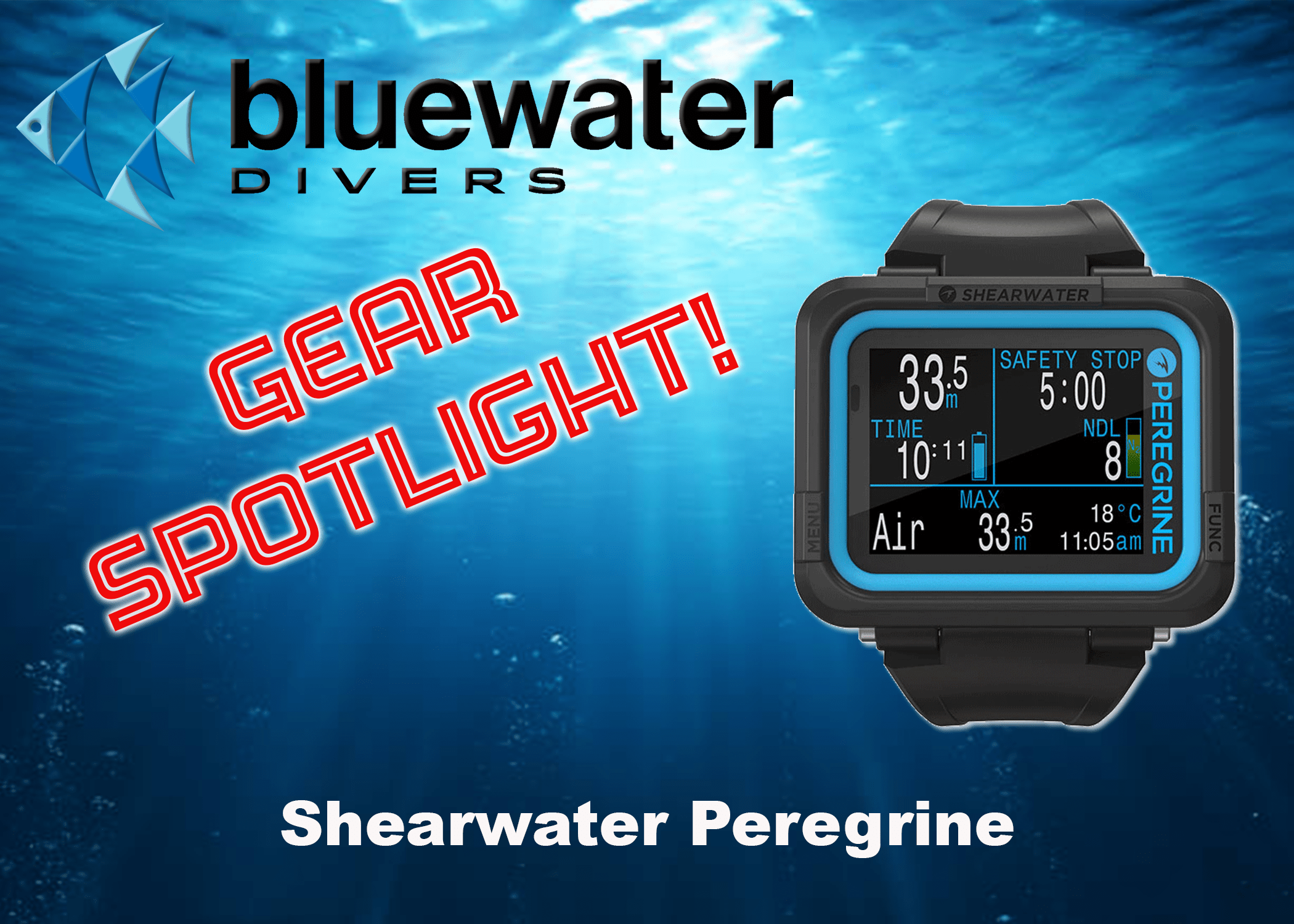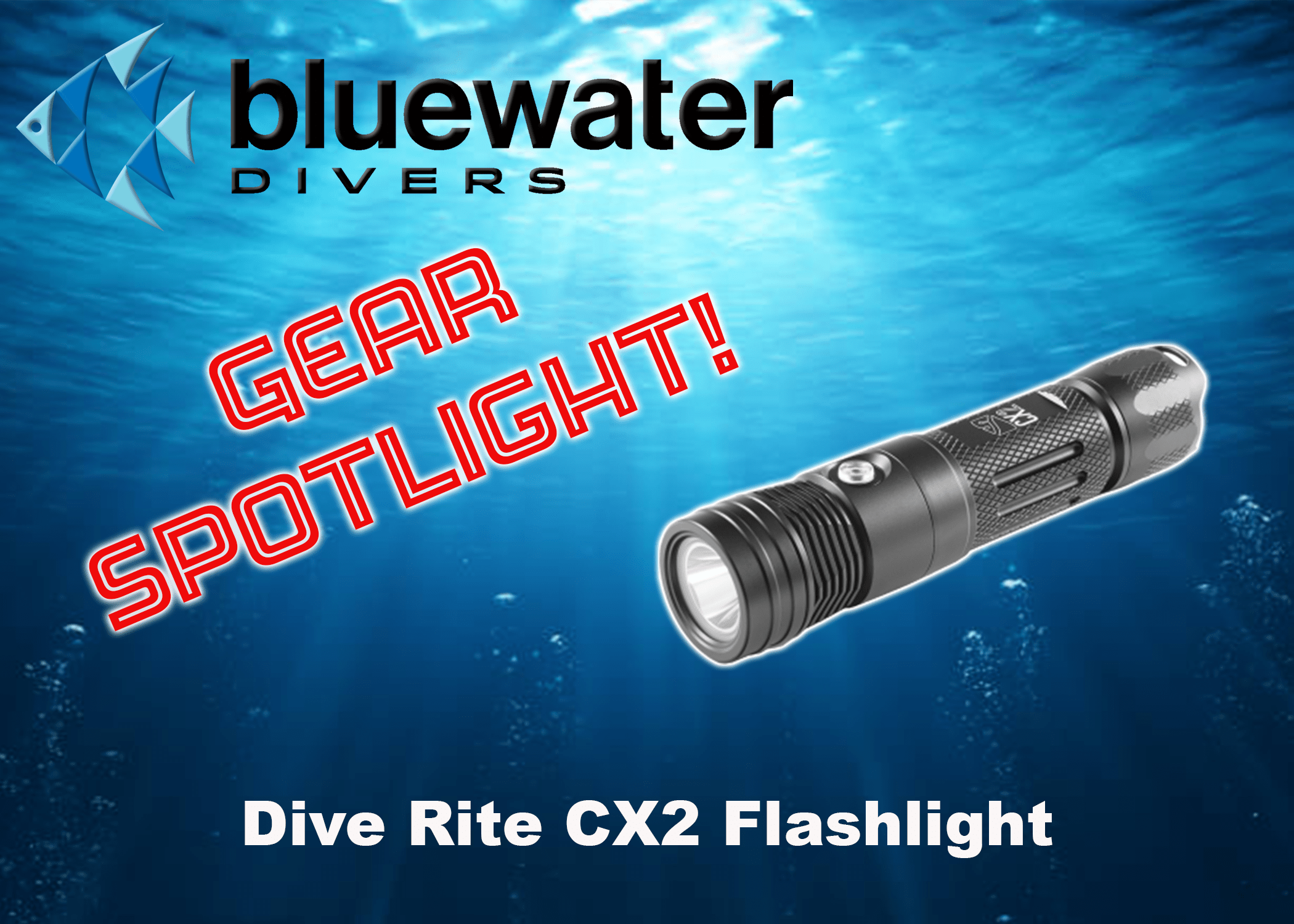 Dive Rite CX2
Bright and long burning for less.
Don't forget that we carry every major brand of scuba gear! Many of them are listed here.
Curious about a piece of equipment and don't see it here? Let us know so we can review and post it!
Once you've made that big investment, you'll want to take good care of your gear so it'll last! Here's a helpful video with some rinsing tips and tricks you may not have known: