Your Lifestyle Upgrade Starts Right Here!
Changing Your Life For The Better Is As Easy As 1, 2,…That's It!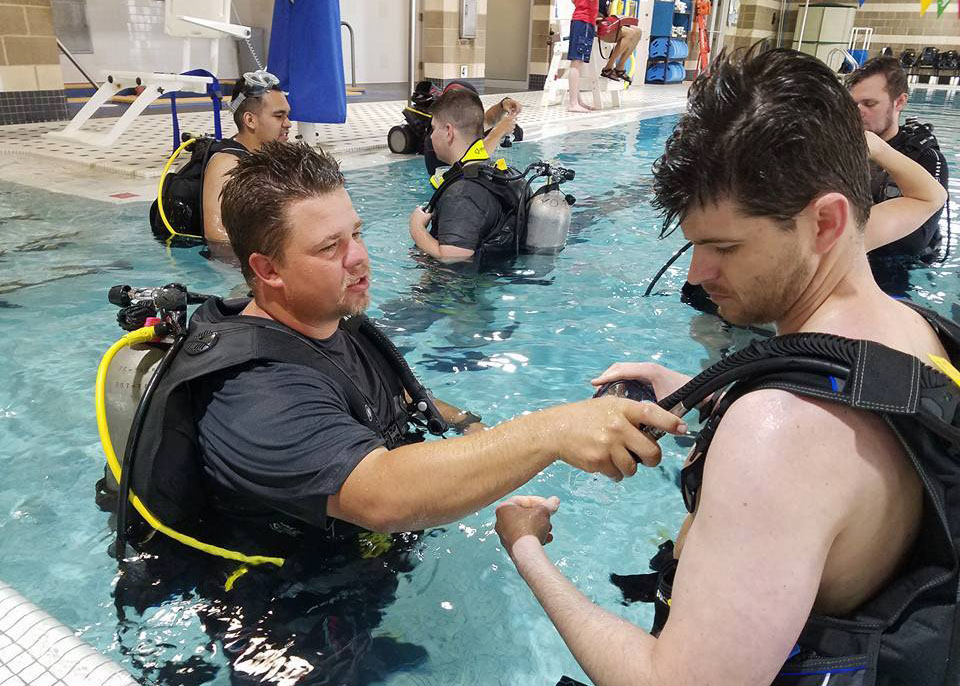 Step 1: Academics and Pool - $289
By far, our most popular learning method is PADI eLearning, totally online and at your convenience! After your academics are complete, you'll have two 3-hour sessions in our heated pool learning the skills you'll use to enjoy the underwater world! If you'd rather do the "old school" manual and DVD method, ask us about that option!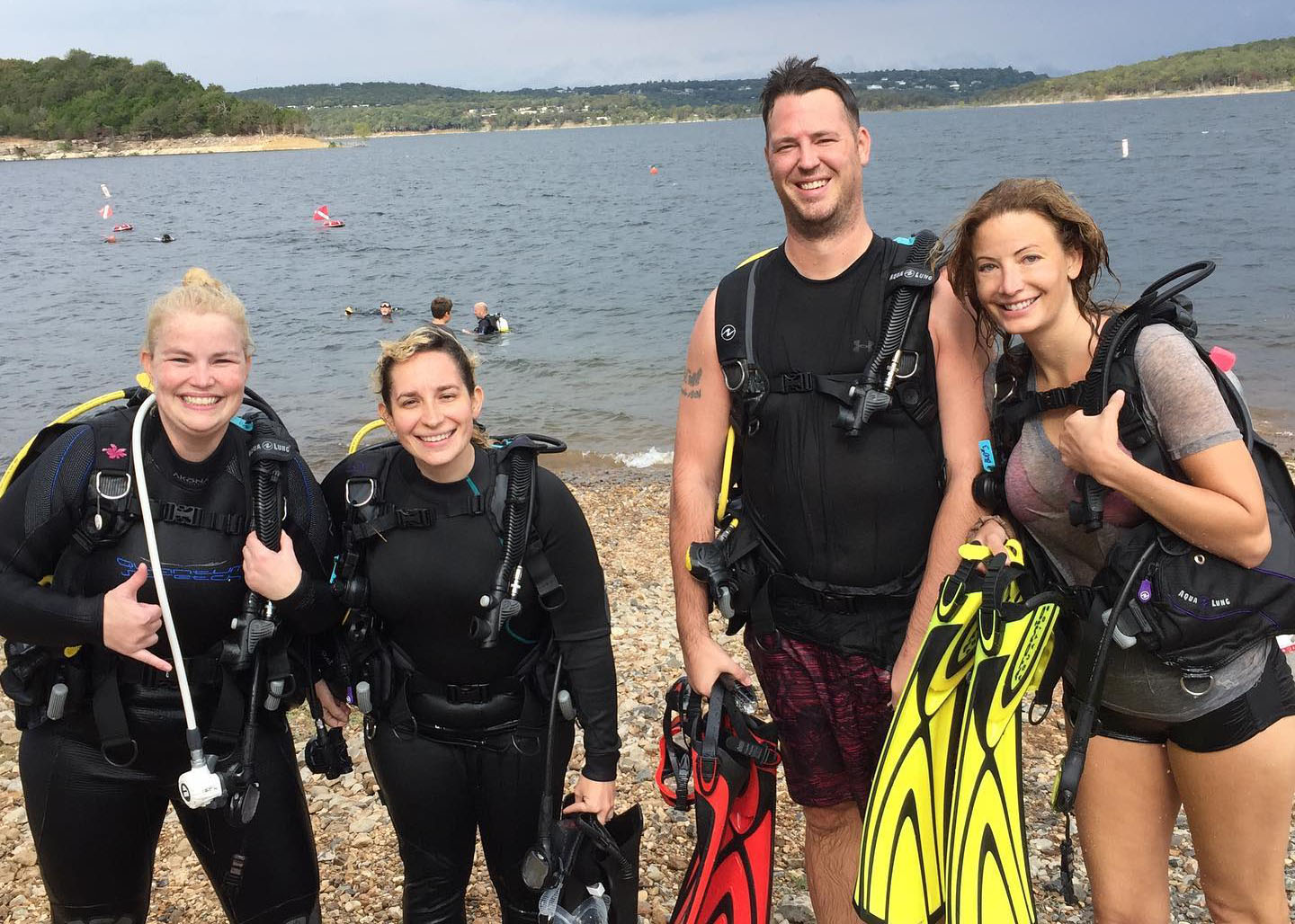 Step 2: Open Water Weekend - $125
One fun-filled weekend at the lake for your four open water dives, and you're done! Our lake event weekends are famous not only for the diving, but also the fun social aspect and new friends you're sure to make. If you'd rather do your dives on vacation, we can send a referral with you so another PADI shop can finish what we started!
PLEASE READ! IMPORTANT SCUBA CLASS INFORMATION:
*We don't offer an option for signing up for a class online because, quite honestly, we don't believe in it.
*We're in the relationship business. We want to meet you, and we want you to meet us! There's also a lot of information to process, and that can be delivered, and understood, a lot better in person. Stopping by the shop so we can personally welcome you into the family is the best option, but at least call or email us to have all your questions answered. For your convenience, we CAN sign you up for beginner scuba lessons over the phone!
*There are about 8-10 solid hours of self-study, whether through eLearning or using manual and DVD. Most students complete this comfortably over a weekend or 2-3 weekday evenings.
*Do not buy the eLearning directly from PADI! We offer it at a significant discount with our Open Water course.
*All the "big" gear (BC, regulator, tanks, weights, and wetsuit) is included with the beginner scuba lessons!
*You're responsible only for having your own mask, fins, and snorkel (personal gear) for the course. Style, color, and, most importantly, FIT, are what make these items "personal gear." Our professional staff will spend the time necessary to get you into gear that fits your face, feet, AND budget!
*We offer generous discounts on personal gear to our Open Water students, both as a Thank You for choosing our shop, and also as an affordable way to get you into scuba-quality gear instead of trying to "get by" in this course in a Scooby Doo Fun Set you picked up at Walmart. You're paying us good money to teach you how to scuba dive. We want to set you up for success!
*We have small class sizes to make sure you're getting the best training experience. Typically, there are never more than 5 students to 1 instructor in the pool, and only 2 students to 1 instructor in open water.
*This class does NOT require a lot of physical exertion. You need only moderate swimming skills and the ability to float or tread water for 10 minutes.
*Beaver Lake in NW Arkansas is our usual go-to for beginner scuba lessons and beyond. However, conditions may require us to move venues in order to give you the best possible training experience. We even go out to the Blue Hole in Santa Rosa, NM, during off-season! 
What Comes After Beginner Scuba Lessons?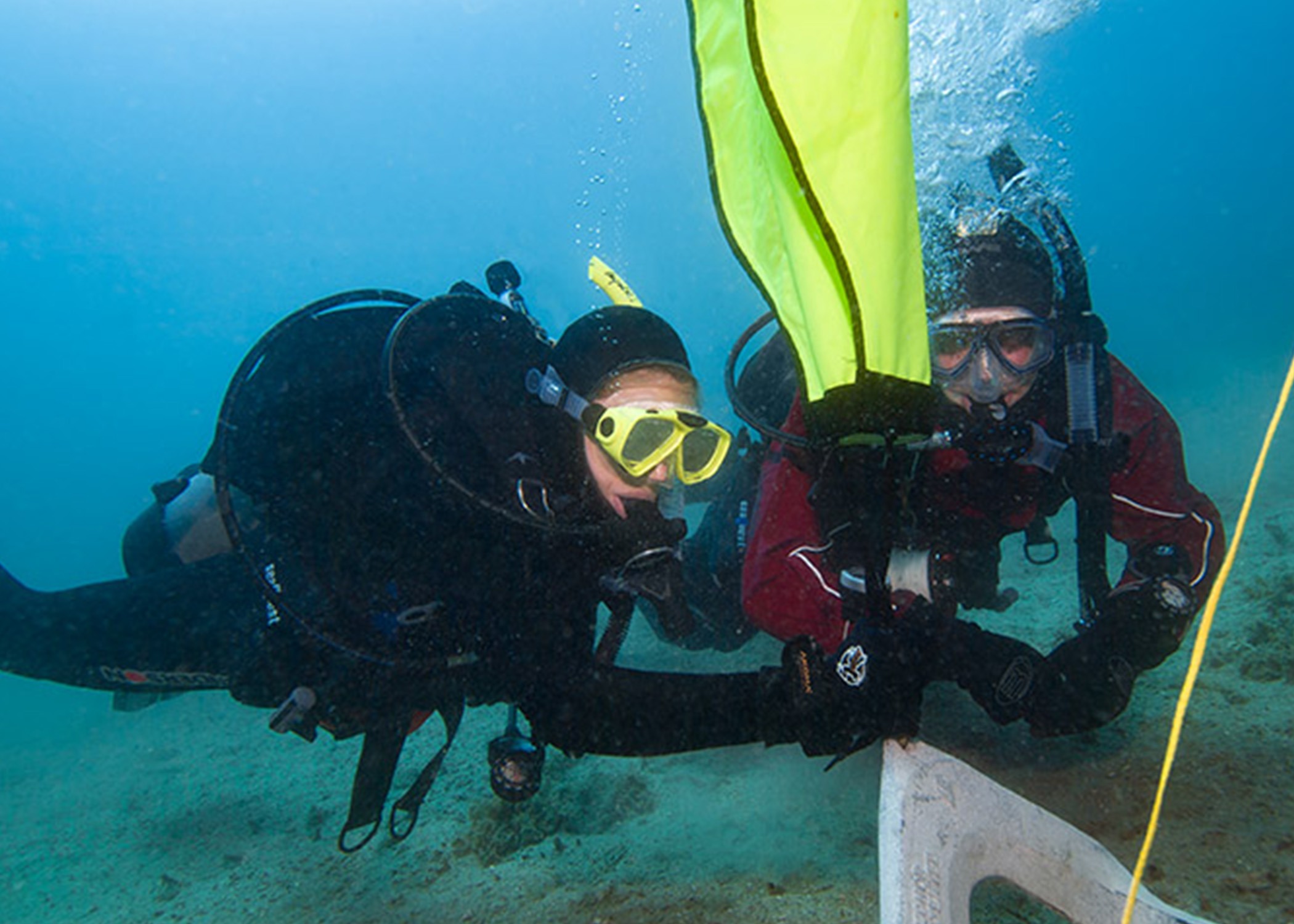 Advanced Open Water
Take your scuba skills to the next level, and discover where your interests lie! Is your passion for shipwrecks? Deep diving? Underwater photography? This class will help you figure that out during 5 adventure dives over a weekend!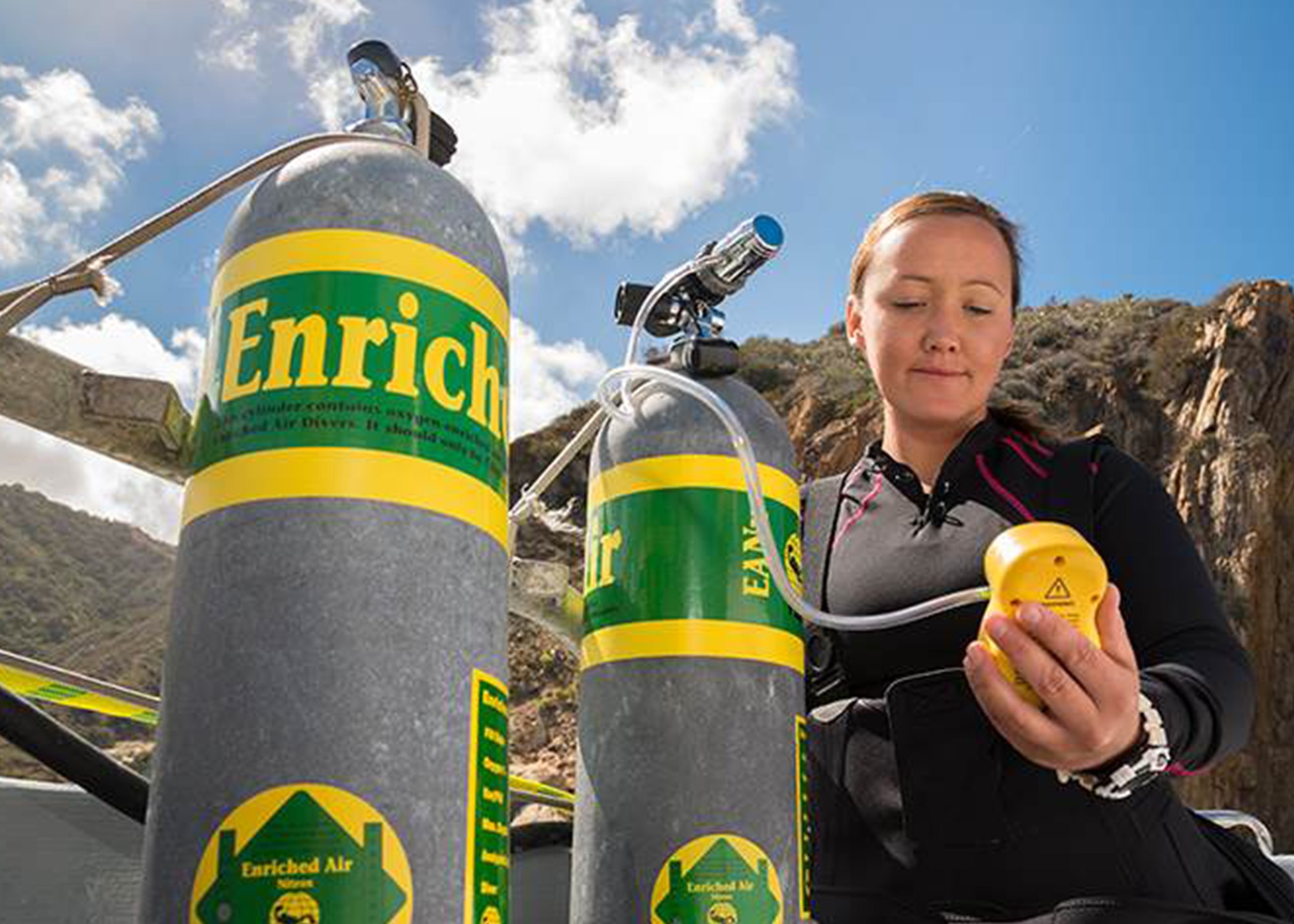 Enriched Air Diver
Many consider Enriched Air (or Nitrox) the best thing to happen to recreational scuba diving. Longer bottom times, shorter surface intervals, and wider safety margins are a few of the reasons Nitrox has taken the diving world by storm!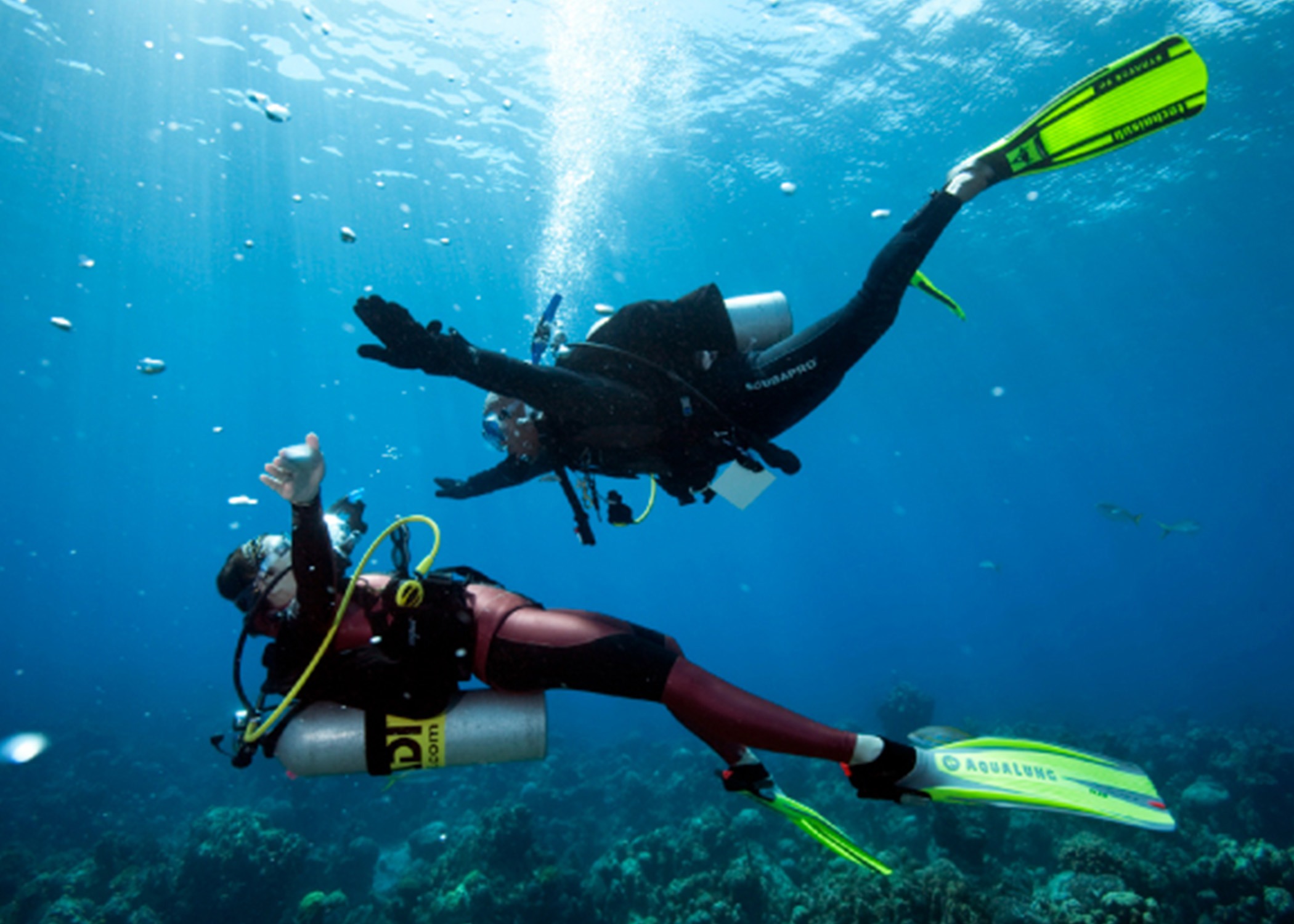 Specialty Courses
You got a taste of it during Advanced Open Water, loved it, and now you want to certify in the full specialty. Take your pick from Deep, Night, Wreck, Peak Performance Buoyancy, Search & Recovery, Drysuit, and many others!