A Little More Of A Good Thing
Maybe The Best Thing To Ever Happen To Recreational Diving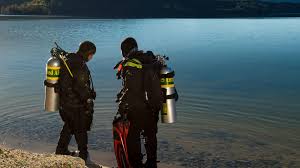 Enriched Air, also known as "nitrox," is a form of breathing gas that allows divers to extend bottom time, shorten surface intervals, and give them wider overall safety margins. Nitrox is the most popular of all specialty courses. It can be learned either online or through self study/classroom and doesn't require any dives. This certification counts toward the PADI
Master Scuba Diver
rating.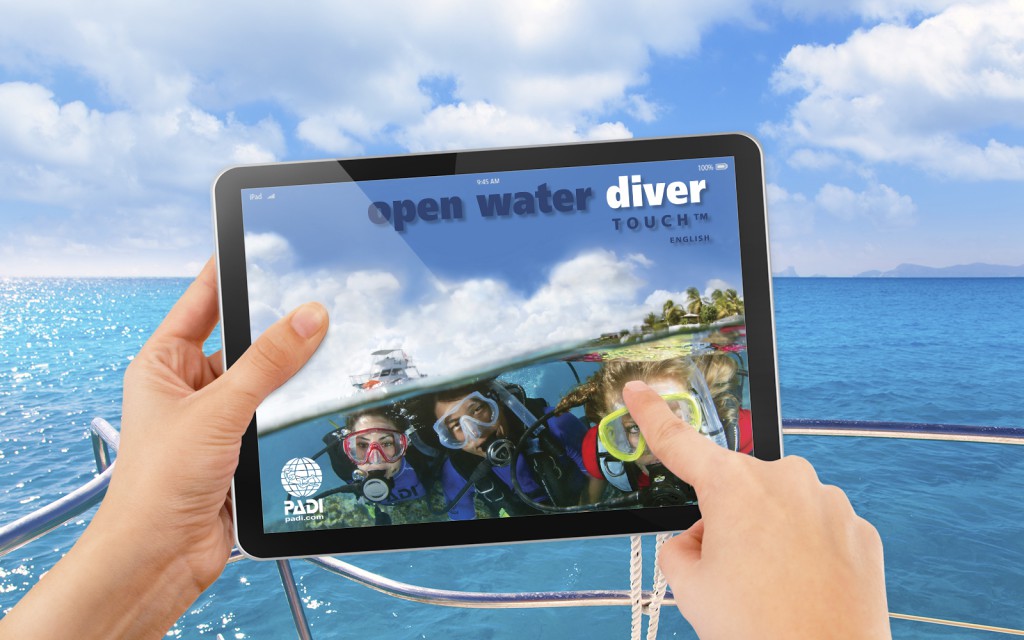 eLearning - $169
The most popular option by far, PADI's eLearning is on your time and at your convenience. When you're done with the academics, stop by the shop for a Quick Review, learn how to set your computer for nitrox and analyze a cylinder, and have any questions answered. That's it, you're done!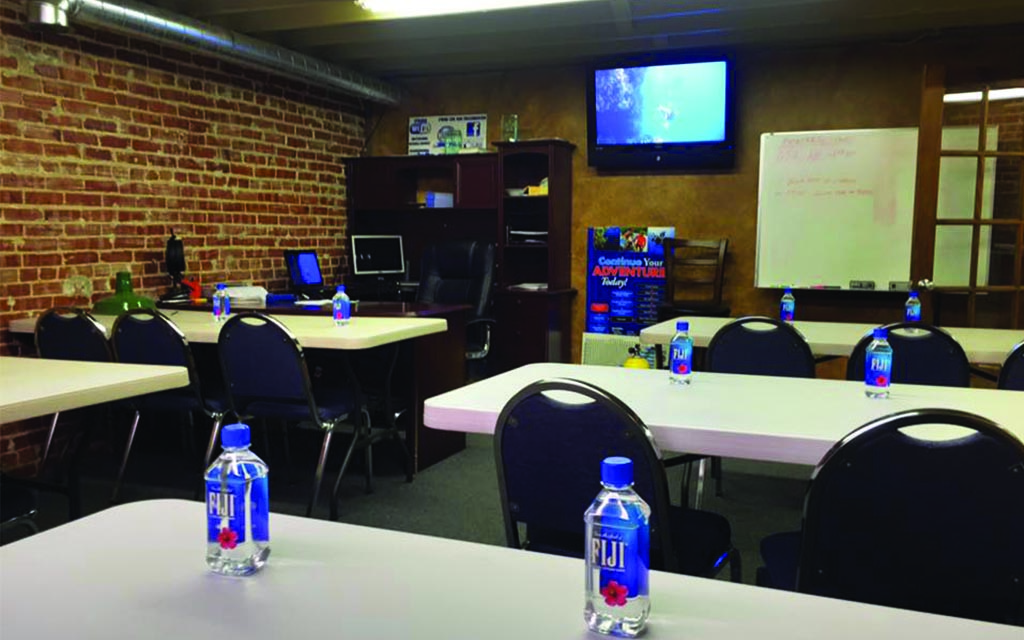 Class - $99 + Manual
If you're one who learns better in a classroom environment, come by to sign up and pick up a manual. Study at home, and attend the class for the rest. Be sure to bring your dive computer to class with you! Check out our calendar for the next scheduled class, or contact us for scheduling one.